If you are a full girl or woman and because of this you do not want to be photographed – then it is even in vain! After all, if you know just a few important points, then you can get very cool in the photos! Plus size models have already demonstrated this many times! And you will succeed too!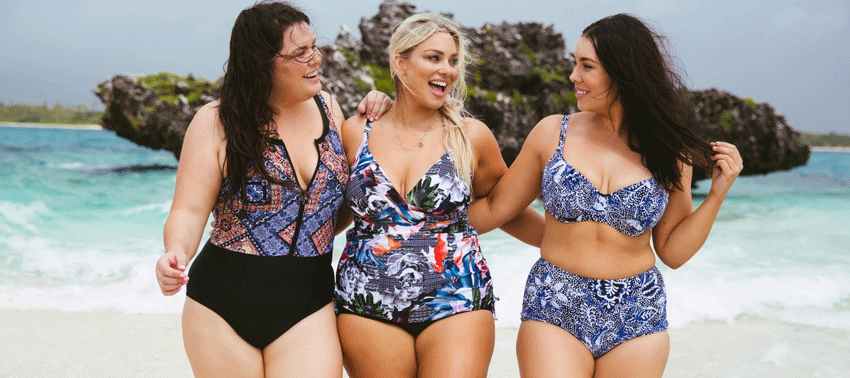 So let's take a look at some of these points:
You need to accept yourself for who you are, that you are beautiful in this form! It is very important.
Smile more – it is always beautiful and positive. But do not drag a smile so that it does not look played. Then she will be pleased to look at herself with a smile!
Before you take pictures – look at a couple of top three video models of + size to at least have an idea of some successful poses.
Choose the right clothes in which you will look slimmer, and not vice versa. If you can not yourself – contact the photographer or better stylist.
Complement the image with suitable accessories. This will hide flaws, divert attention from certain parts of the body, and highlight the merits.
Be sure to do your hair and makeup! And if the hair is long, then you definitely need to take advantage of this: from the correct angle, loose hair becomes imperceptible.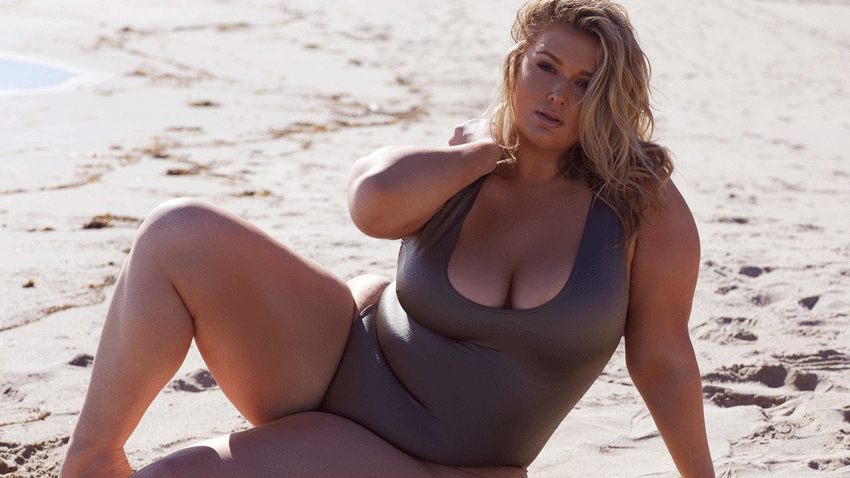 If you do not like the photo on the phone, or a friend still can not make a normal photo – then ask for help from a professional photographer. He knows many techniques that will make you slimmer in the pictures.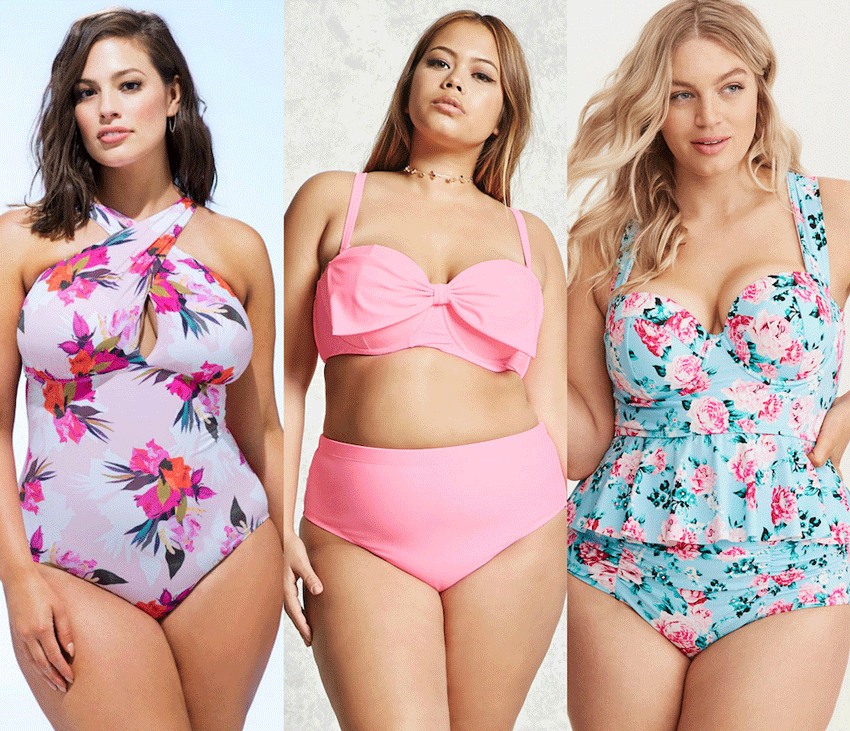 And we still list some of these techniques:
Stand with a half-side or at an angle of 30-45 degrees to the photographer, and also try to lean forward slightly.
With a growth portrait, straighten your back, do not slouch, slightly lift the collections, and also slightly pull in the stomach.
When sitting in a sitting position – extend the "socks" slightly forward (very slightly) – this will emphasize grace, and also visually slightly lengthen the legs.
Lift your arms above your head: this adds smooth bends and does not create the effect of additional volume.
Make large portraits, where everything is superfluous from the picture.
Love yourself – this is the most important thing!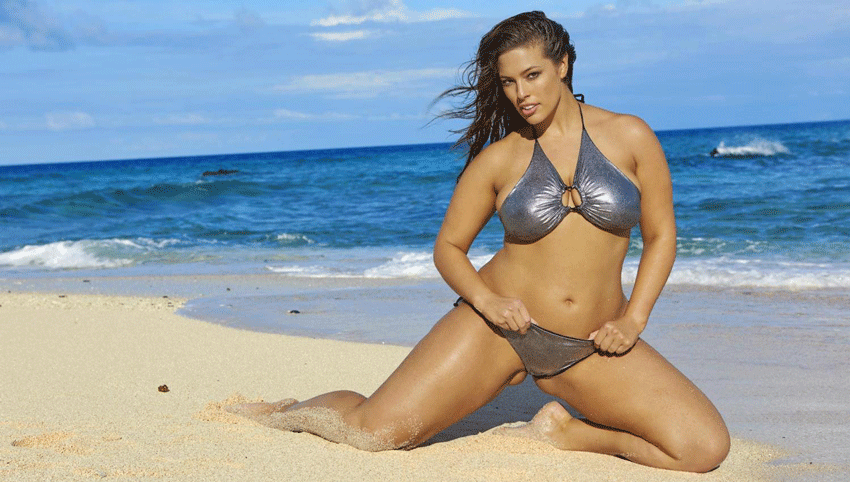 Some people think and write that the whole article boils down to the fact that women and girls should be photographed only in bathing suits, for advertising of linen, etc. The main thing is to look beautiful in the photo!
For girls and women, you can pick up a lot of interesting images! Many people know that dark/black clothes will almost always look good and will not be "full", such as white and especially white tight clothes! In addition, you can complement and bright colors. Remember – the world is not perfect. Read these recommendations, do not think out too much and take pictures in pleasure. Good luck to you!