The Best Models With Curvaceous
On the "Lush Forms" channel, we write so much about lush women, the pros and cons of a lush body, but almost never consider the very models that promote the ideas of a positive attitude towards lush people. Their photos are often flashed in the design of our articles, but few of the readers know who is represented in these very photos. Meanwhile, some of these girls, who are often rated in comments and which make our articles even more attractive to readers, are real celebrities in the plus-size fashion.
From now on, we will meet the best of the best, most beautiful of the most beautiful representatives of plus-size fashion. On this channel, on a regular basis, among other articles, will be published similar materials, in which you will get acquainted with the most beautiful and most famous models with curvaceous shapes and a chic figure.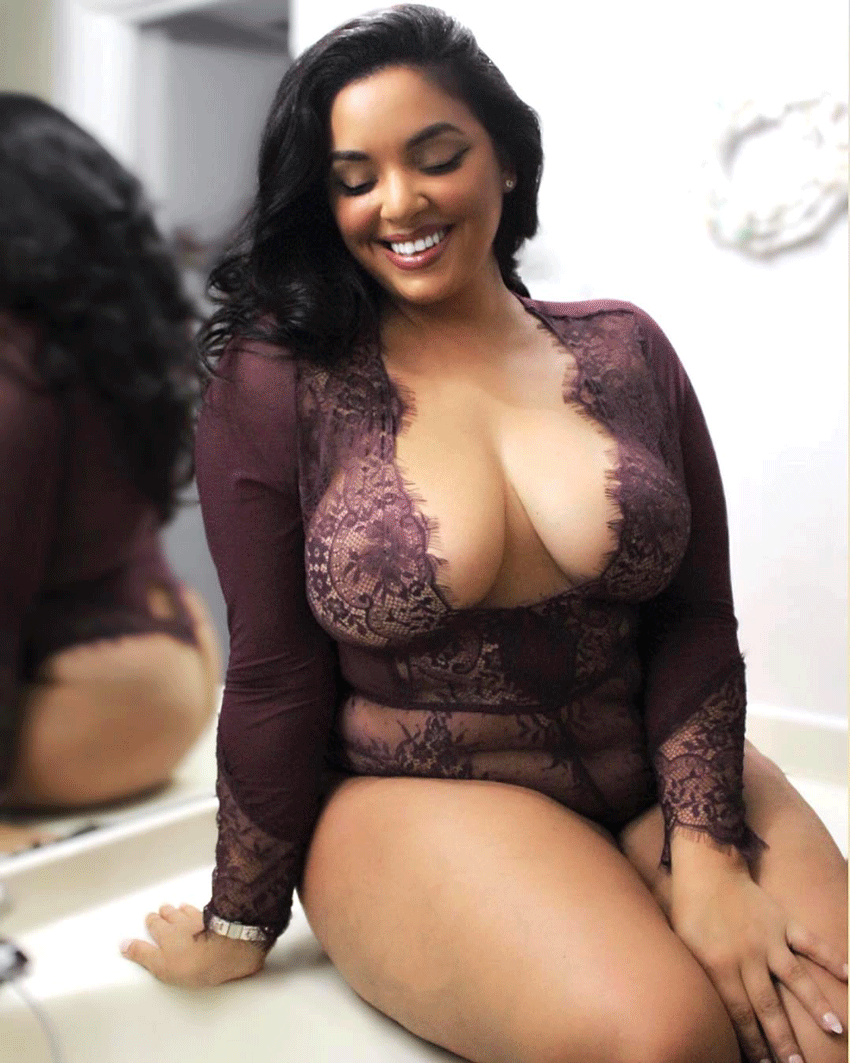 American model Mindy Colette. It is very famous in the plus-size mod, and also popular as a blogger. Her Instagram currently has 142 thousand subscribers.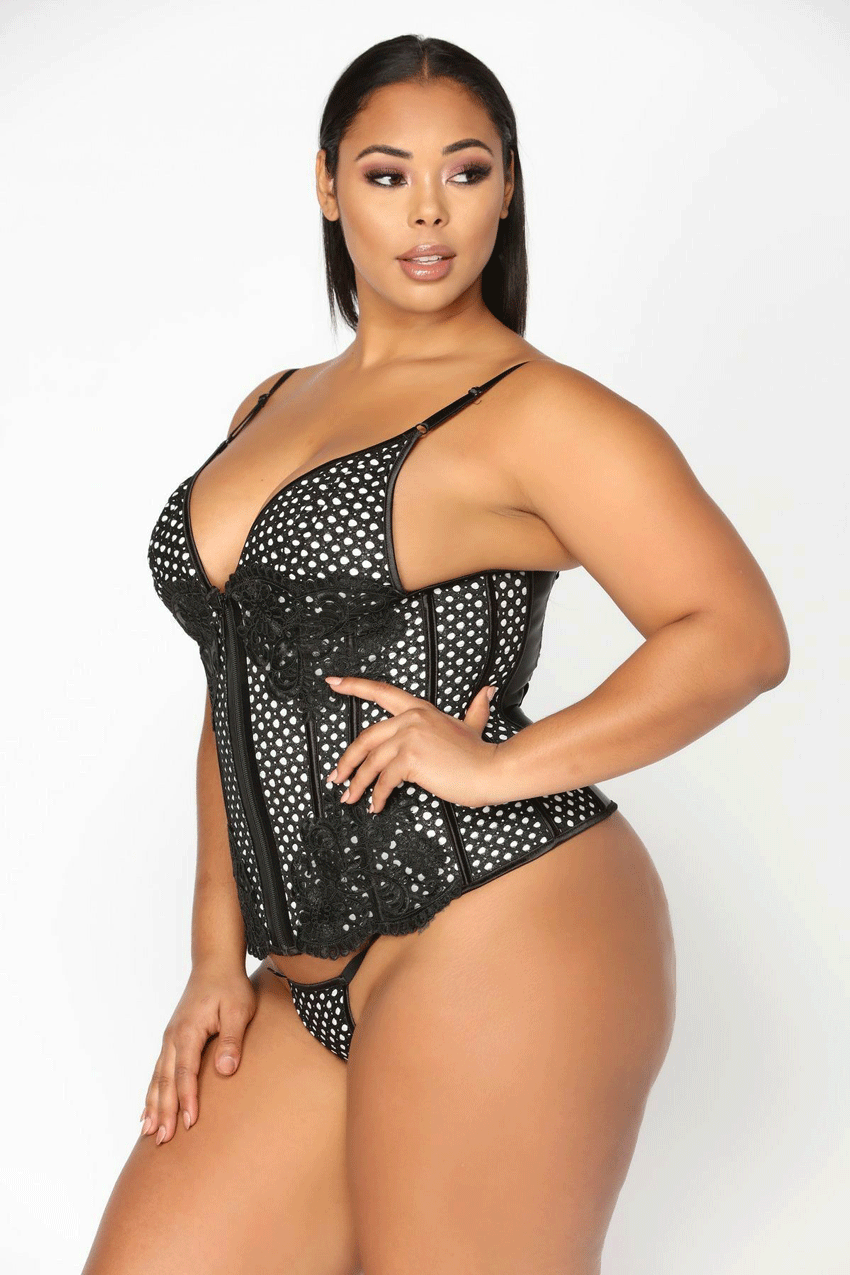 Another American model, Tabria Major, is considered one of the most famous and sought-after models in its field. The model with curvy shapes is gaining popularity very quickly. There are already a million followers on Instagram. It is believed that Tabria began to gain sharply popularity after a photo shoot, in which she compared herself with Victoria's Secret models, and many users preferred the model with a magnificent figure.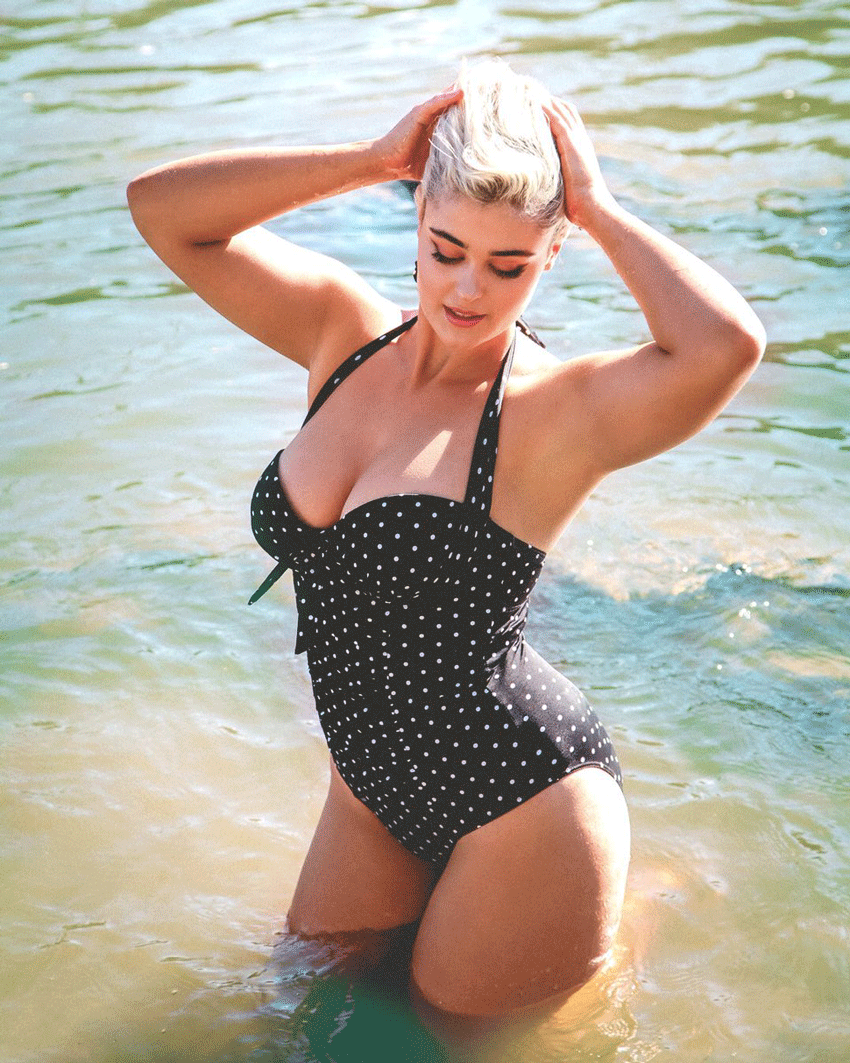 Australian model Stefania Ferrario conquered the whole world with its amazing beauty. With such a spectacular appearance, it is easy to take for a Hollywood diva. Looking at these girls, even a lover of slender figures can catch himself thinking that they simply cannot take their eyes off such chic beauty.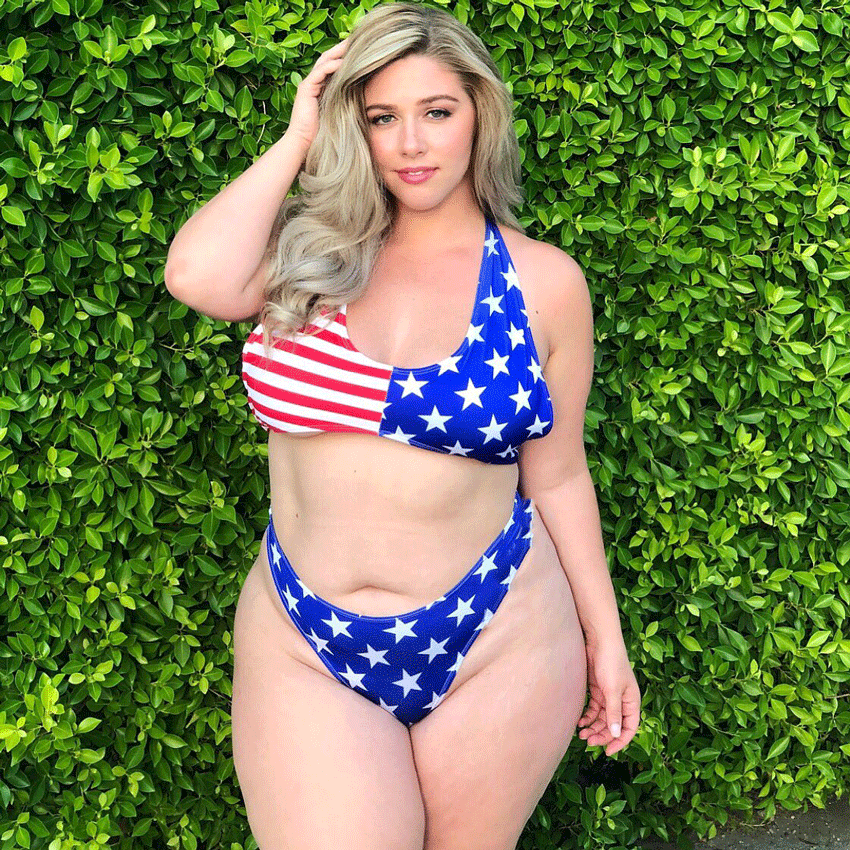 Another popular plus-size model is Ellana Bryan. She is an American model, and during her modeling career, she has done a lot for people with magnificent forms and their perception by others.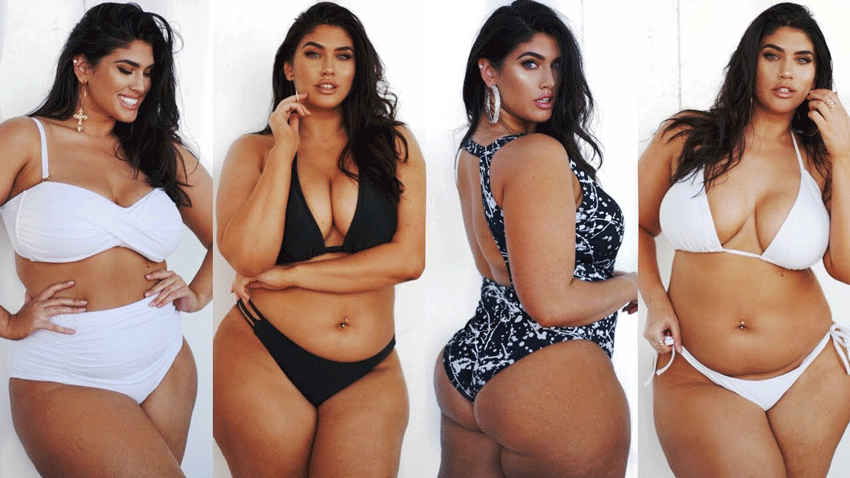 Latisia Thomas – a model that is considered a real star in fashion for people in the body. Her photos have already decorated the materials on this channel.
Luxurious beauty made a brilliant career and is considered one of the largest figures in the fashion plus-size, almost a supermodel. Also, like Stephanie Ferrario, was born in Australia. However, it is considered an American model, as it has been living in the USA for a long time and made a career here. The popularity of Latisia, as already accepted in recent years, can be judged by the number of subscribers alone on Instagram, of which 1 million has already been accumulated.
The most beautiful models with magnificent forms, which have become real stars of plus-size fashion. The second part of a series of materials about the most elegant girls with forms. We continue to acquaint you with the best representatives of the fashion category plus-size. In the next article, you will be able to get acquainted with amazing beauty and charm of beautiful women with magnificent forms, which literally conquered the whole world.
This time, you will probably learn about the most famous models, which not only became stars in this category but influenced the movement as a whole and its distribution throughout the world. It was these girls who made fashion for lush and the beauty of lush women themselves relevant in the modern world.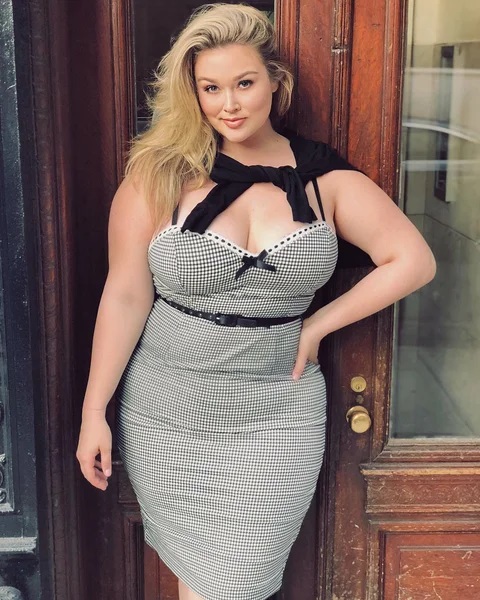 The first model I want to introduce you to is Hunter McGrady. The American model has become one of the most famous in the plus-size fashion of modern times. The charming beauty of a bright blonde, magnificent forms, the ability to present herself and professionalism – thanks to such qualities she became a real celebrity, a sought-after model, to the level of which many other models aspire.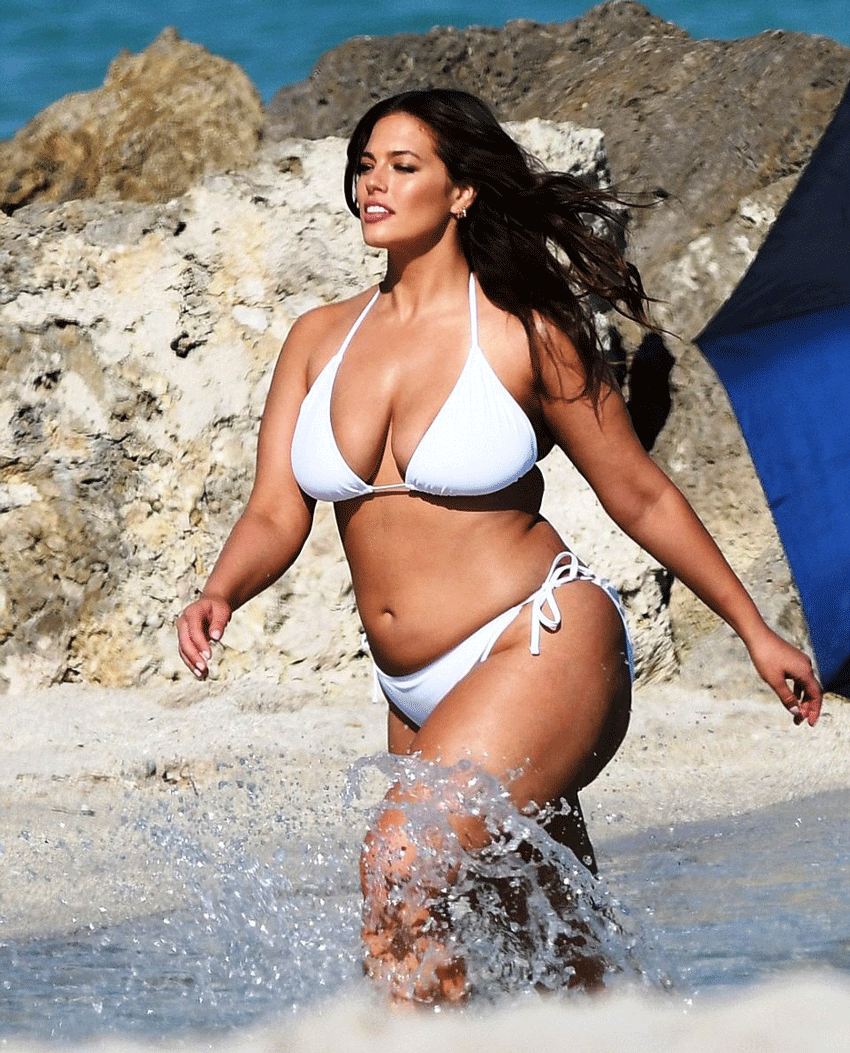 Perhaps the most famous representative of fashion for pussy women is Ashley Graham. Anyone who is even remotely familiar with this area of the modeling business, know her name, and probably more than once met her photos. She works with well-known brands and is shot for the covers of the largest fashion and glamor magazines. Ashley Graham is considered by many to be the main star who set the plus-size fashion to a whole new level. Instagram celebrities currently have 8.3 million followers.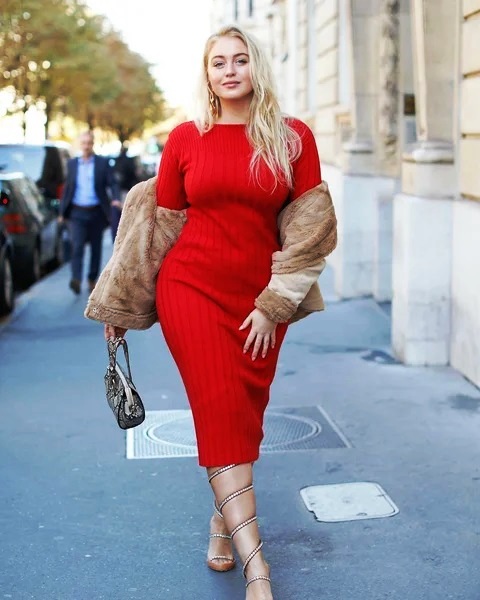 Spark Lawrence – a model with a magnificent form, the fame of which can be compared with the fame of Ashley Graham. One of the most visible and bright stars in this area. In Instagram, she has a little less than the previous model – 4.4 million subscribers, but many fans of puffy models give more preference to her. She achieved such fame thanks to her professionalism, as well as amazing beauty. Blonde with delicate beauty creates a special impression.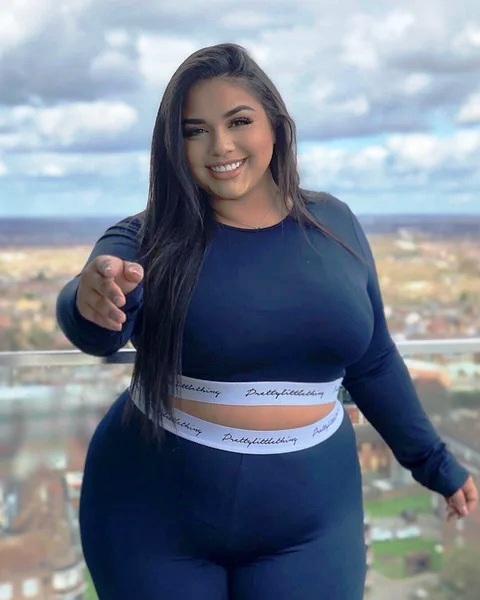 Diana Sirokai – Hungarian model. Also very popular. Currently working in England. A real beauty, she glorifies the beauty of fat women and creates real competition for lean models, which today are considered the "ideal" of model beauty.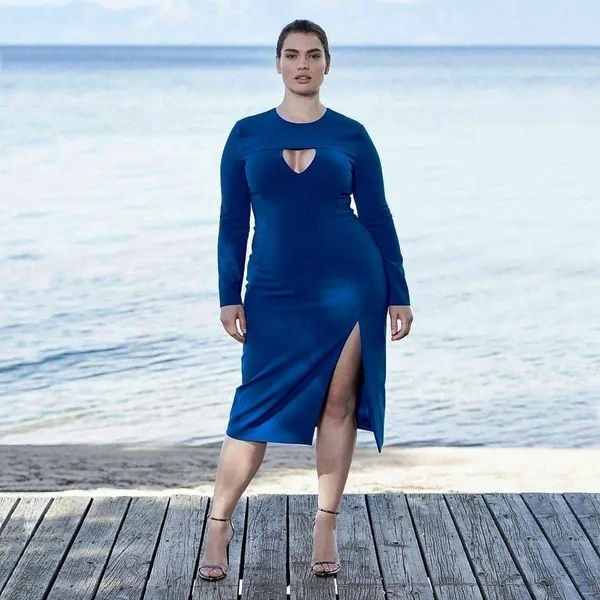 American Tara Lynn in popularity and demand can be compared with Ashley Graham and Iskra Lawrence. Moreover, Tara Lynn is considered to be one of those professional models that were among the very first to glorify fashion for lush women and the body positive movement.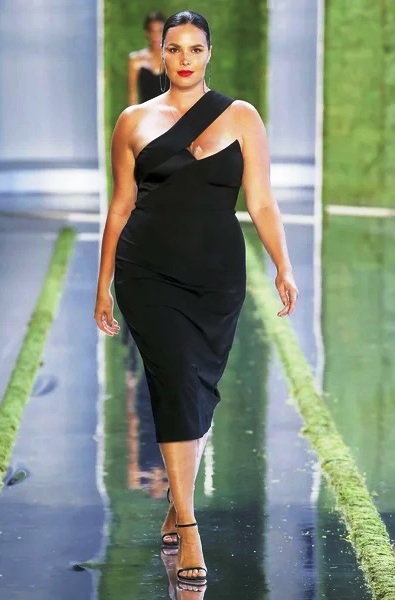 Candice Huffine is one of the most successful and sought-after plus-size models in the world. The American model is famous for its beauty, magnificent forms, and also simplicity in appearance. Huffin has such a natural appearance, far from inaccessible glamor that any woman who is interested in fashion, models, new clothes for people in the body, can easily associate her with herself.